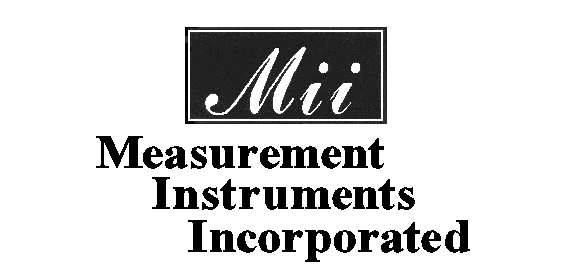 Welcome to: Mii's, Home Page.

Measurement Instruments Inc. is located in Kenner La.
M.i.i. is a sales and service company that specializes in Measurement of Liquid substances, Primarily crude oil.

M.i.i. Manufactures Meter Proving Electronic counters and Other proving Equipment.

M.i.i. Has an Exchange program for Most Smith Meter Accessories, Including:
ATG's
Right Angle Drives
"Type D" Transmitters
PEX and PEXP Transmitters
PST & PPST Transmitters
UPT Transmitters
200 Series Non Reset Counters


M.i.i also has a Complete Electronics Repair Facility, Capable of Repairing most any Electronics related to a L.A.C.T. Unit.

Measurement Instruments Inc.
35 W. 3rd St. Kenner, La. 70062 (504)-468-9672


I'm still working on it. Come back soon!
E-mail M.i.i.
Ronnie Martin 2003